Sudden Gardens
DIY...after the hard work is done
Gardening is rewarding, thrilling, and sometimes just plain hard work. Especially creating the garden: tilling the soil the first time, adding high- quality compost and other amendments and removing rocks, roots and debris.
That's where Sudden Gardens comes in! Stan is a long-time organic gardener. He will come to your place, discuss where you want your garden, answer any questions you have, and then get to work.
When he leaves you will have fabulous soil in a ready-to-plant garden bed, planter box or high tunnel greenhouse. Stan also provides other resources such as organic fertilizer, straw mulch, a list of resources, and an idea of what to do next to get your garden growing! He can even provide you with s aelection of organic heirloom seeds!
Here's a comment from a customer
I'll tell ya, this summer I put so little effort into my Sudden Garden that I hardly had to reach at all! Sometimes I sat on the edge, but mostly I just kind of leaned over. Truly, it was the lowest maintenance garden I have ever imagined. It was more like having a houseplant than a garden.  I watered it every couple of days and pulled out a few weeds about once a week. It took a while for the butterflies to find my flowers, but I had bees right away. It made me want to rip the whole front yard out, of course, but reason prevailed.
View Sudden Gardens Brochure                 Download Sudden Gardens Brochure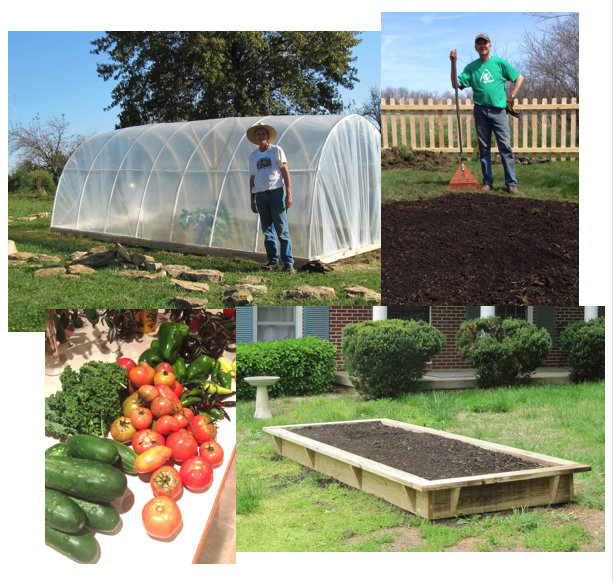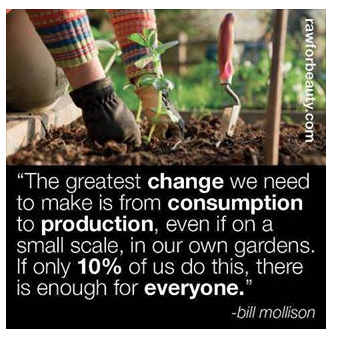 Growing your own food is a powerful, empowering step to take.
For your health 
For your pocketbook
For the climate
For the neighborhood
Sudden Gardens is a service local to the Greater Kansas City area.